Agriculture Rotavator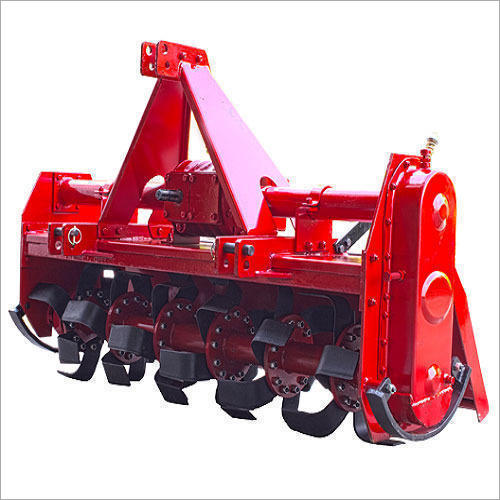 Agriculture Rotavator
Price And Quantity
Product Specifications
Product Description
We are actively engaged in supplying a premium grade farm implement that is used for soil preparation. It is a powerful device used in gardens to break up, churn, and aerate the soil. The rotavator is equipped with a set of blades that spin and break through the soil. Agriculture Rotavator is capable of enduring heavy loads, impacts and rust, and therefore, this does not degrade in quality or become inferior in the long run. Agriculture Rotavator can be availed from us in varied technical configurations and types.


Frequently Asked Questions

Q: What is the rotavator's primary function?
A: A rotavator is a tractor-drawn tool that is primarily used to prepare seed beds in one or two passes. It is appropriate for removing and mixing leftovers from maize, wheat, sugarcane, and other crops, which improves soil health and saves money, time, and energy.

Q: What is the rotavator's other name?
A: An alternative term for a rotary tiller is a "rotovator," and it is derived from the name of a company that makes such tools.

Q: How is a rotavator maintained?
A: Maintenance of a rotavator: At least once a year, after 50 hours of use, or if the oil visually appears unclean, this should be done. To guarantee maximum effectiveness, the air filter must be cleaned frequently, and the other components must be washed after each usage.

Q: Can you operate a rotavator on muddy ground?
A: Rotavating damp soil can be quite harmful; wait until the weather is dry.